NEWS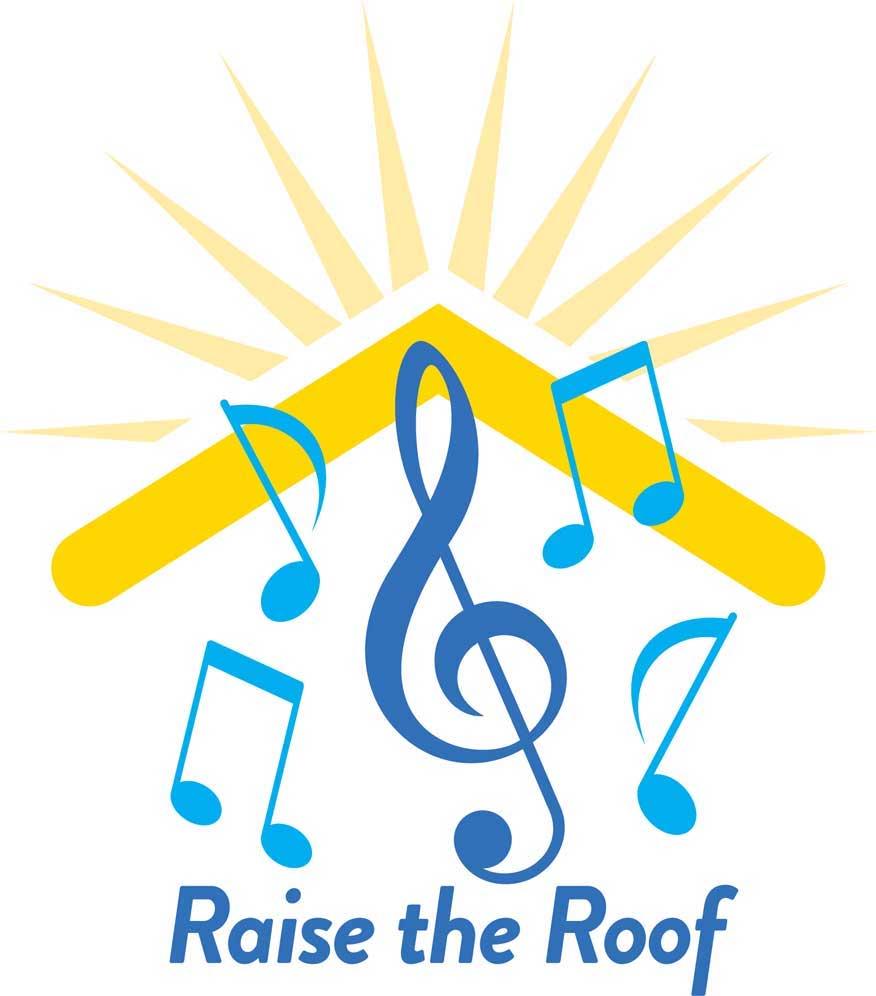 Save The Date: The First Annual Raise The Roof Fundraiser
Event Date: March 8, 2020 from  6:30PM — 10:30PM
Join us for a magical evening as we Raise The Roof of Artesa Winery with country music stars Lee Brice, Billy Montana and Brian Davis! The evening will include a reception of tasting delicious Artesa wines in their stunning tasting rooms followed by a 3 course dinner and performance in the barrel room. Lee, Billy and Brian are good friends who have created beautiful and award-winning music. This will be a unique opportunity to hear the stories behind the songs from the ones who brought them to life. Yellow Roof Foundation is honored and thankful for the support of these talented friends and to all of you who are able to join us in support of our mission.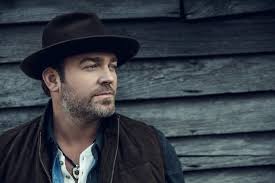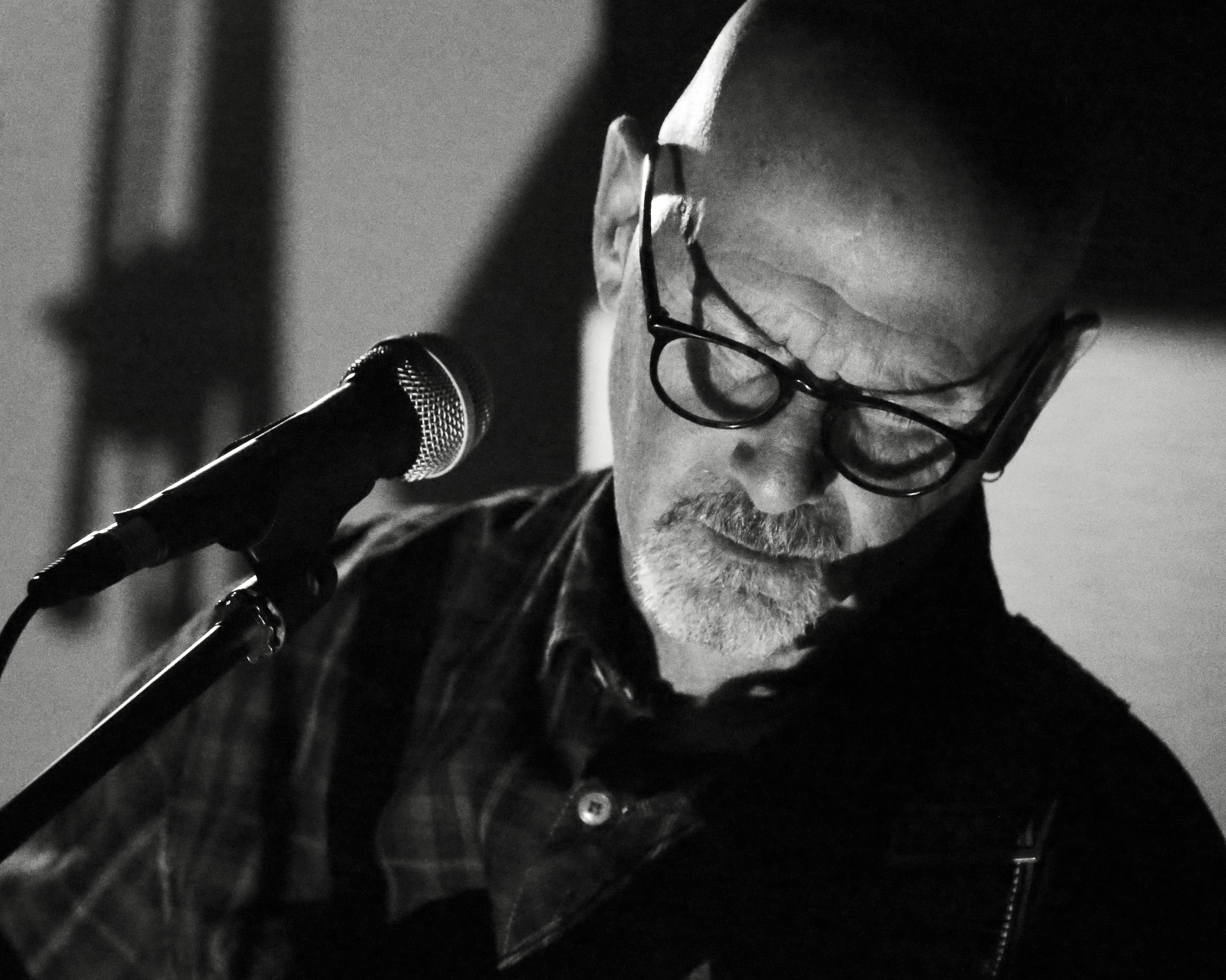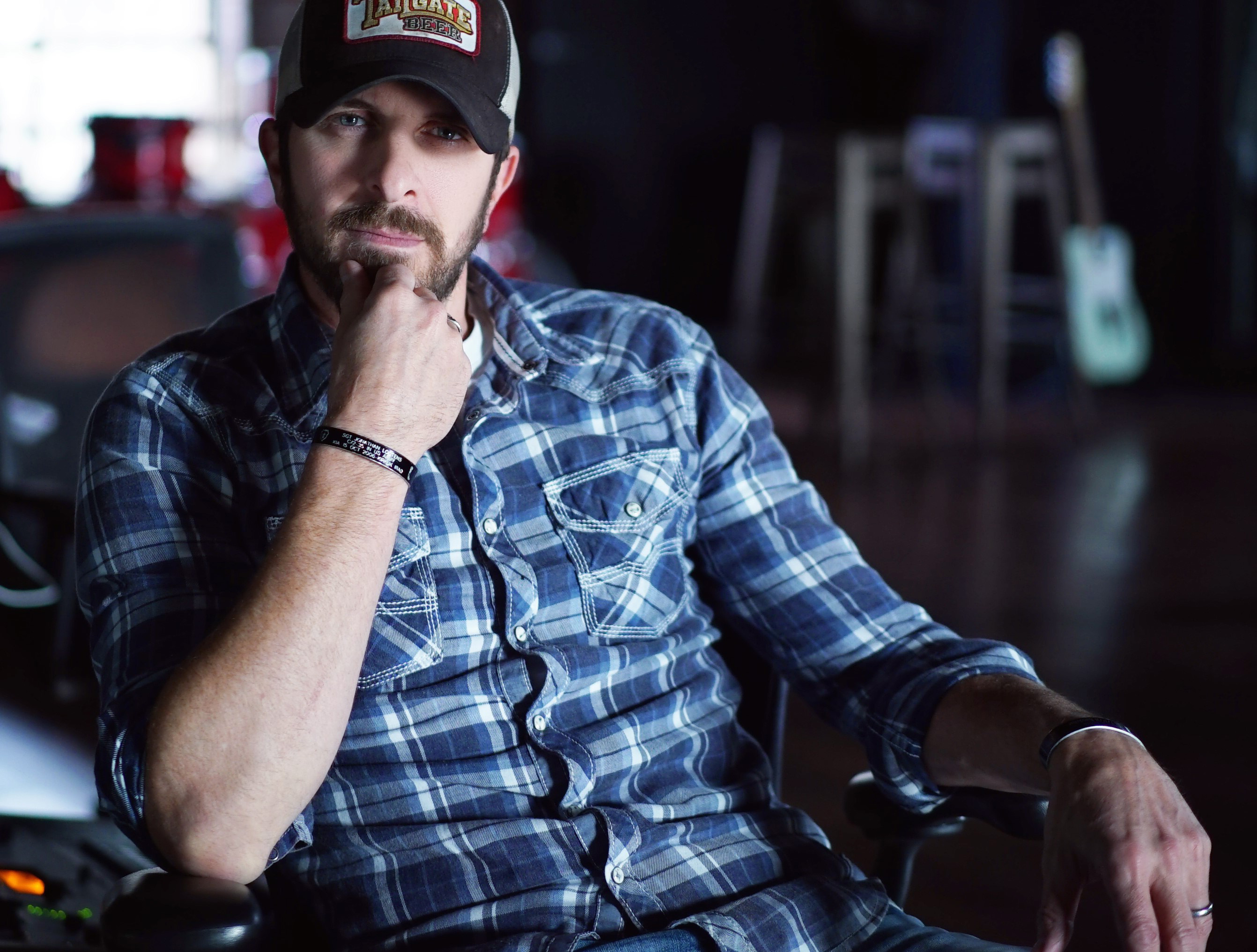 Sponsorships now available! Individual tickets on sale December 8, 2019. Learn more here!
Sponsor Flyers are also downloadable below.