NEWS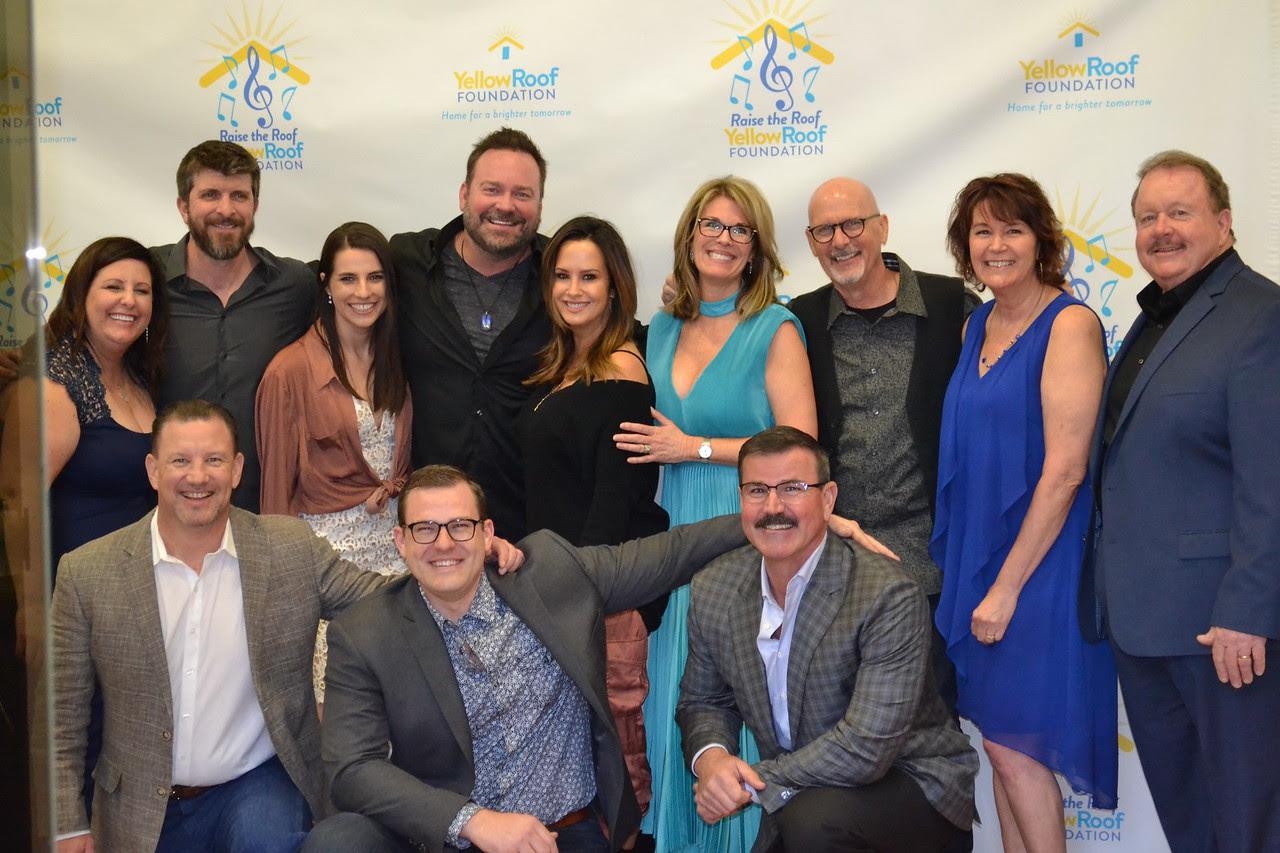 Exciting News from Yellow Roof!
First and foremost, we hope you and yours are well during these unprecedented times.  
At Yellow Roof Foundation we are incredibly grateful for the fact that, on March 8th, before we were not allowed to gather, all the stars aligned and we experienced a truly magical evening with Lee Brice, Billy Montana, Brian Davis, and an intimate group of amazing sponsors and supporters.
We sipped; we dined; we sang; we danced, and we most certainly Raised the Roof of Artesa Vineyards & Winery!
Some of the most caring, thoughtful and kind people we know joined us and helped raise over $200,000 in support of our mission to build affordable rental housing for families and individuals at risk for homelessness. THANK YOU!
We thank Miki Tsubota for event photos (that you can enjoy with password YRF) and Michael Moore for the wonderful video collage!
We are also grateful for our wonderful sponsors: