NEWS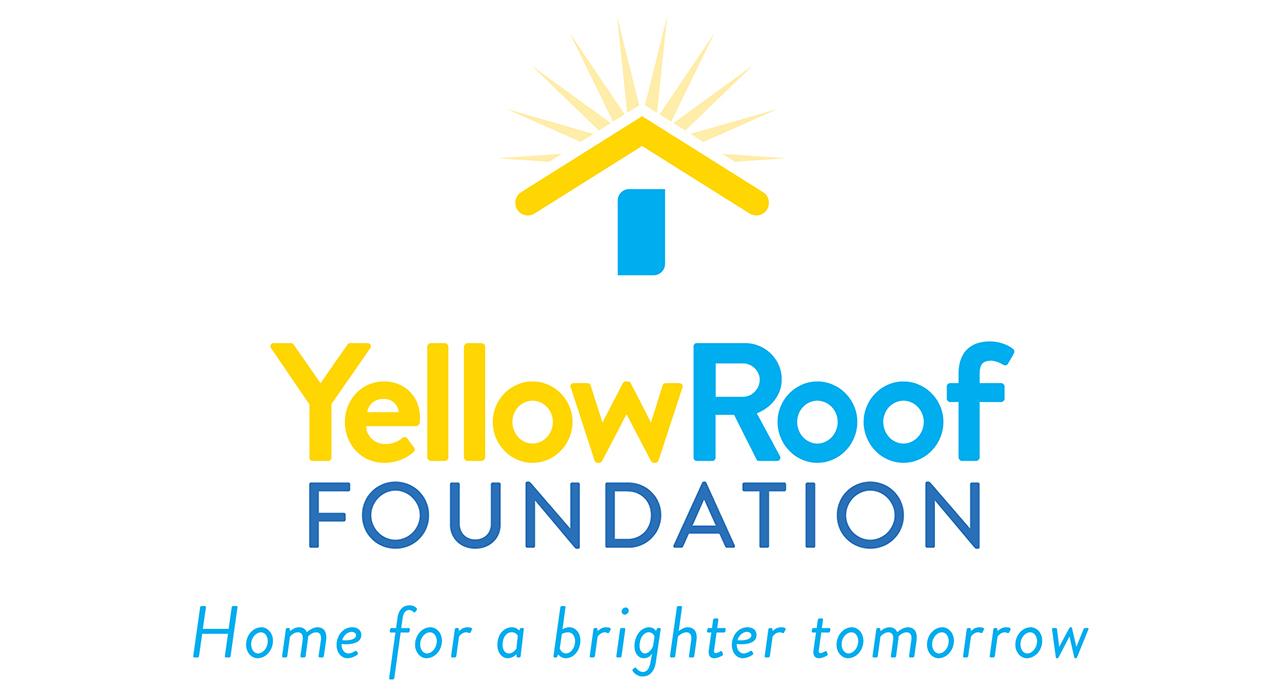 BUILDER Magazine: DENOVA HOMES' OWNERS ESTABLISH YELLOW ROOF FOUNDATION TO BUILD AFFORDABLE HOUSING
Read the full article by Symone Garvett on BUILDER Magazine here. 
Owners of Concord, Calif.–based DeNova Homes, Dave and Lori Sanson, have always made it a point to contribute to philanthropic causes within their community, while instilling a sense of giving within their company. To continue building on that premise, the Sansons have established the Yellow Roof Foundation, a nonprofit charity that will build affordable housing for families and individuals at risk for homelessness.
In California, the housing crisis and lack of affordable housing continues to grow, displacing many families and increasing the number of individuals on the verge of homelessness. The mission of Yellow Roof, whose board of directors is comprised of DeNova Homes' senior leadership members, is to assist hardworking, contributing members of their community who are experiencing difficult times due to circumstances beyond their control.
Since the foundation's founding in 2018, the board has been working hard to raise money through fundraisers and private donations. In early March, the foundation held its first annual "Raise the Roof" event at a Napa Valley winery, raising $200,000 and bringing the fundraising total to almost $500,000. With this financial support, Yellow Roof has announced that it has finalized the purchase of land in Pittsburg, Calif., for the creation of the foundation's first collection of affordable homes.
"We are so excited to announce the first Yellow Roof Foundation project and would like to thank our partners and the city of Pittsburg for all of the valuable help," says Lori, president and director of Yellow Roof. "Moving forward, one of our plans is to work with local jurisdictions to acquire and develop successor agency (former redevelopment) parcels to provide rental housing at below-market rates."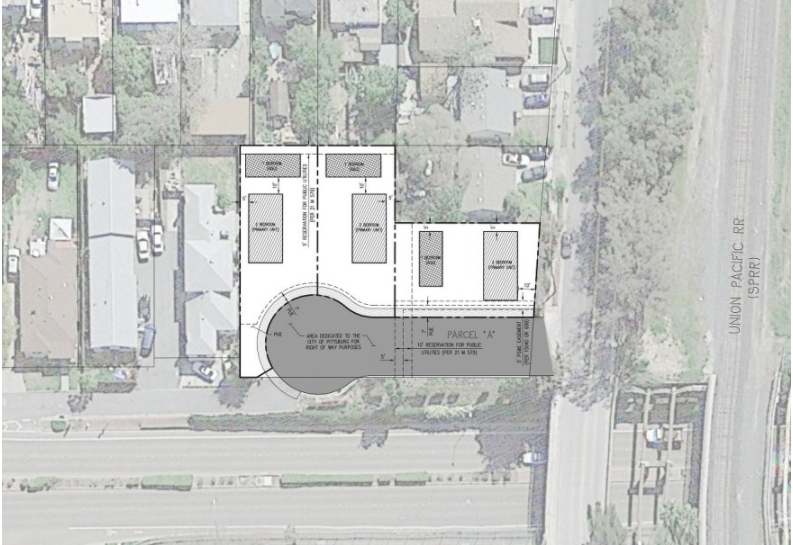 Construction will begin soon on the three single-family residences in the East Bay's Contra Costa County, according to the foundation. Each of the homes will include its own accessory dwelling unit, so a total of six families will call the community home.
Although current statistics show that most low-income households in California spend approximately 50% of their income on housing, the foundation also aims to ensure that no resident will pay more than 30% of their income in one of its affordable communities. The foundation has partnered with additional companies to assist with financial planning classes, job interview training, and other life skills.
"Far too many families and individuals are barely making it, living paycheck to paycheck, or have fallen through the cracks into the world of the 'invisible homeless' where they may be living in their cars or couch surfing while still holding down a job, going to school, or both," continues Lori. "We believe they deserve a hand up with more access to affordable homes while also gaining the life skills needed for transformational living."
Yellow Roof also has three additional projects in the pipeline: two more in Contra Costa County and one in Solano County. Residents for all of the communities will be referred by local service providers who work with at-risk families and individuals.
"Now, more than ever, is the time to lend a helpful hand to those in need," says Lori. "If we all come together to create solutions instead of putting up red tape, the future can look so much brighter for many Californians."