NEWS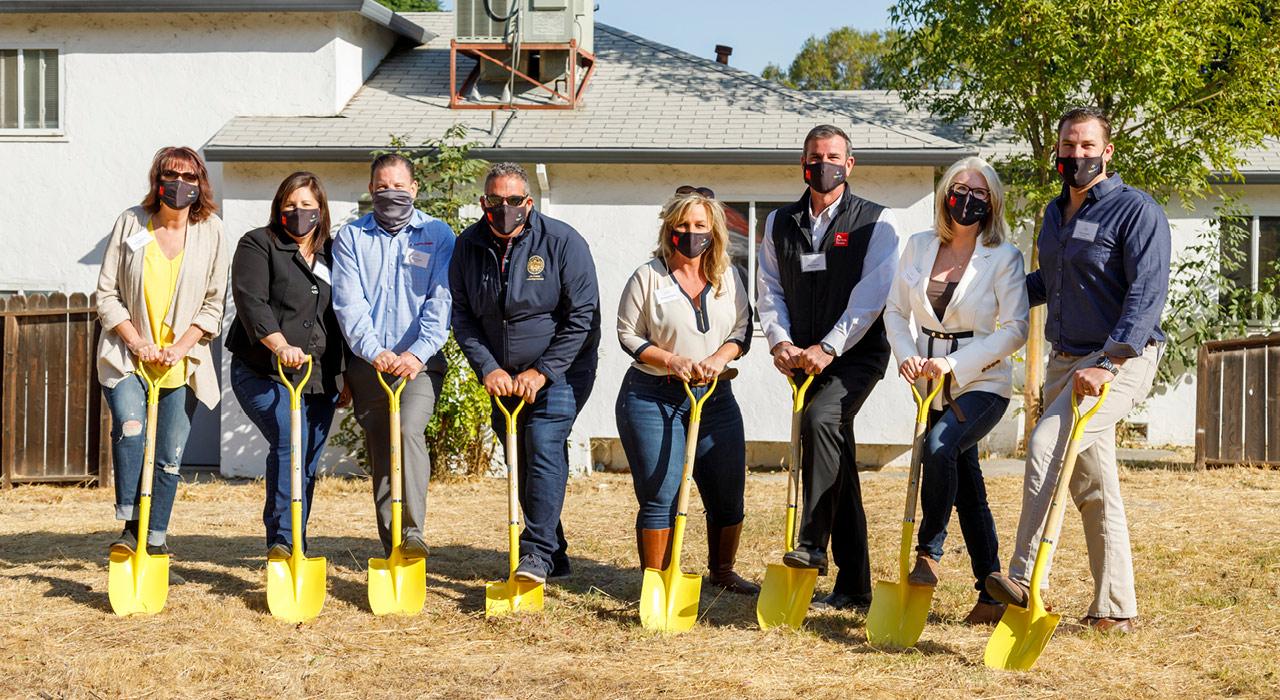 2020 Visions
As the year comes to an end, visions of 2020 fill our heads, and although it has certainly been an unprecedented year, immense thanks fills our hearts!  Here's a glimpse of what we accomplished together just this year.
As of today, we have raised over $855,000 in donations and in-kind contributions in support of our mission to build affordable rental housing for families and individuals at risk for homelessness!  And, because we are managed 100% by volunteer efforts, all donations go directly to projects.
We spent time with State and Federal leaders and advocated for legislation to support more creative planning and economical development of affordable housing. 
Just before COVID hit, we held our first annual Raise the Roof fundraiser with friends Lee Brice, Billy Montana and Brian Davis at Artesa Winery in Napa.
We closed escrow on the land for our first community, Gonsalves Village in Pittsburg, CA.
We ordered the six manufactured homes for Gonsalves Village that will bring brighter tomorrows to those in need in the coming months.
We welcomed over 780 volunteer hours.
We received a new land donation and started the entitlement process for another community in Solano County.
All of this was made possible because of partnerships with amazing friends, old and new.  As we look to the year ahead there is so much more work needed to address the critical shortage of affordable housing in California.  Thank you for taking this journey with us… Please help us spread the word and let's make a great difference together! 
Happy, Healthy New Year!